We are 100% Occupational Medicine!
We are transforming the occupational healthcare industry through exceptional service, outcomes, and innovation.
Our goal is to provide the best occupational health care for our patients and clients. We are committed to enhancing and improving our technology for the benefit of our clients and partners.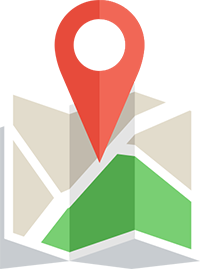 Find a Medical Center Near You!
Minimal wait time and no appointment necessary